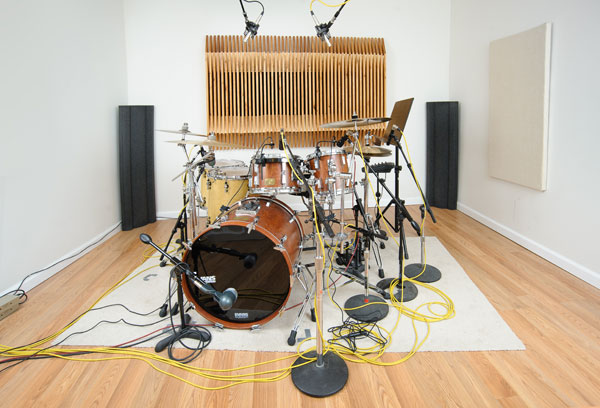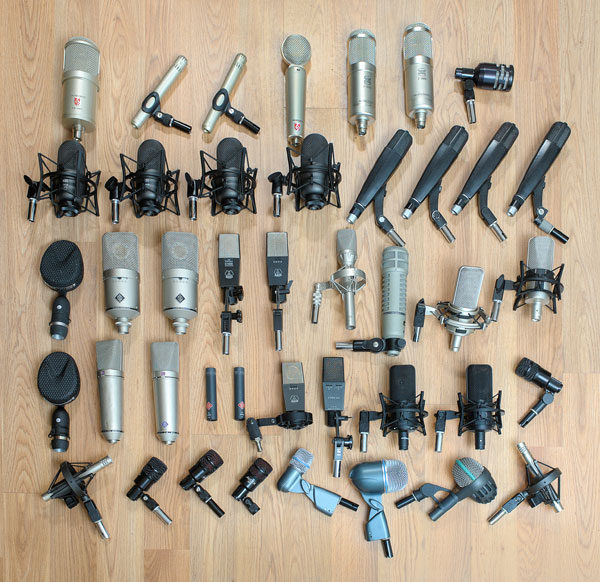 Located just outside of Philadelphia in Winslow New Jersey, Giant Steps Recording has been around since 1992. With five dedicated isolation rooms, we can accommodate anything from a singer songwriter demo to a full 18-piece big band. The continued focus of GSR is to give the artist/client a comfortable and creative environment to work in. Owner Vic Stevens has been a staple in the area since 1984, and his main goal has always been "the music". With the boom of the home recording studios, and the hard to afford major studios, GSR will more than meet your creative criteria.
Designed by Steven Klein of Steven Klein's Sound Control Room and tuned by Michael Chafee, the studio boosts a design with an open spacious feeling as well as great sounding rooms. The studio features an extremely comfortable 370 sq. ft. control room, two large live rooms, (365 sq. ft & 220 sq. ft) a large iso room (125 sq. ft.) a small iso room (56 sq. ft.) and a 335 sq.ft. lounge. The prized 6' Yamaha baby grand, Sonor drums and assorted Percussion are available for all sessions, as well as a talented number of musicians if needed to complete your project.
A few of the studios' clientele include, Larry Carlton, Caesars Casino, Tony Desare, Dave Fiuczynski, Seth Justman, Percy Jones, Marc Johnson, Michael Manring, Maria Mulduar, Scott Mcgill, Bobby Rydel, Jim Ridl, Resorts Casino, Tropicana Casino, Taj Mahal, University of The Arts, It makes sense to check out Giant Steps Recording for your next project. /p>
Contact Us for more information or a tour of the studio.